The R10M is the latest cost-effective medium-format metric camera developed by Riebo. It utilizes a 102 MP image sensor, MLE lens, and MLS shutter to achieve high-efficiency and high-precision operations. The detachable gimbal system is suitable for mounting on various types of unmanned aerial vehicles to facilitate aerial survey data collection.
Features
1. High Efficiency and Lightweight Design
Only 335g: Explore the skies with a compact and lightweight drone.
Few Battery Packs: Boost outdoor operational efficiency by reducing flight missions and minimizing battery changes.
Medium Format Back-illuminated Sensor: Experience clarity through a 102-million-pixel medium format back-illuminated sensor, delivering an enhanced dynamic range.
Compact Size: A more lightweight and compact design, compatible with a wider range of drones. Even with a small and portable drone, you can still explore the sky.
2. High-quality Aerial Image - the Cornerstone of High-precision Modeling
Self-developed MLE Lens: Correcting chromatic aberration, enhancing image sharpness, and improving the quantity and precision of aerial triangulation matching points;
MLS Mechanical Global Shutter: Compared to regular camera rolling shutters, it reduces RMS reprojection error by 20%. Edge illumination calibration ensures consistent brightness between the center and edges.
Adjustable Photo Quality: Meets varying quality demands for different scenes.
3. Experience Consistent Reliability
-20 C to 65 C: Operating temperatures ranging from -20 C to 65 C, ensure that your equipment remains steadfast even in challenging conditions;
Anti-condensation Coating: The MLS shutter employs blade misalignment design and is coated with an anti-condensation layer, effectively preventing shutter failure caused by ice formation from low-temperature water vapor;
Extended Shutter Lifespan: The MLS shutter utilizes a motor direct-drive design, with a shutter time error of less than 5% over 50,000 cycles.
4. Versatility Amplified
Enhancing ROI: The R10M supports detachable gimbals and is compatible with various drone platforms, achieving multi-purpose functionality, and greatly enhancing equipment ROI.
Multiple application scenarios: The Riebo Route Assistant (RRA) mission planning software comes standard, offering a variety of flight routes, including orthophoto, terrain following, vertical flight, and orbiting mode. And it widely applicable in smart cities, urban planning, inspection, and beyond.
Open SDK: Compatible with the Riebo survey cameras using the V3 protocol, meeting various development needs, allowing integration or extension to other application platforms.
Case
The survey area for this project is located in Zhanglou Township, Runan County, Zhumadian City, Henan Province. The terrain is relatively flat, with the highest elevation within the survey area being 65 meters and the lowest being 50 meters. The total area covered by the survey is approximately 64 km². The project is designed with a ground sampling distance (GSD) of 8 cm, a heading overlap of 70%, and a side overlap of 60%.
The aerial operations are conducted using the Riebo R10M mounted on the fixed-wing CW15-2 Generation aircraft. The flight speed is set at 18 m/s. Prior to the flight, RTK equipment is employed to accurately measure the coordinates of ground control points (corners of L-shaped targets) within the survey area. A total of 5 control points are established for subsequent accuracy assessment.
In this project, a total of 1.5 flights were conducted, resulting in the acquisition of 926 high-quality aerial images.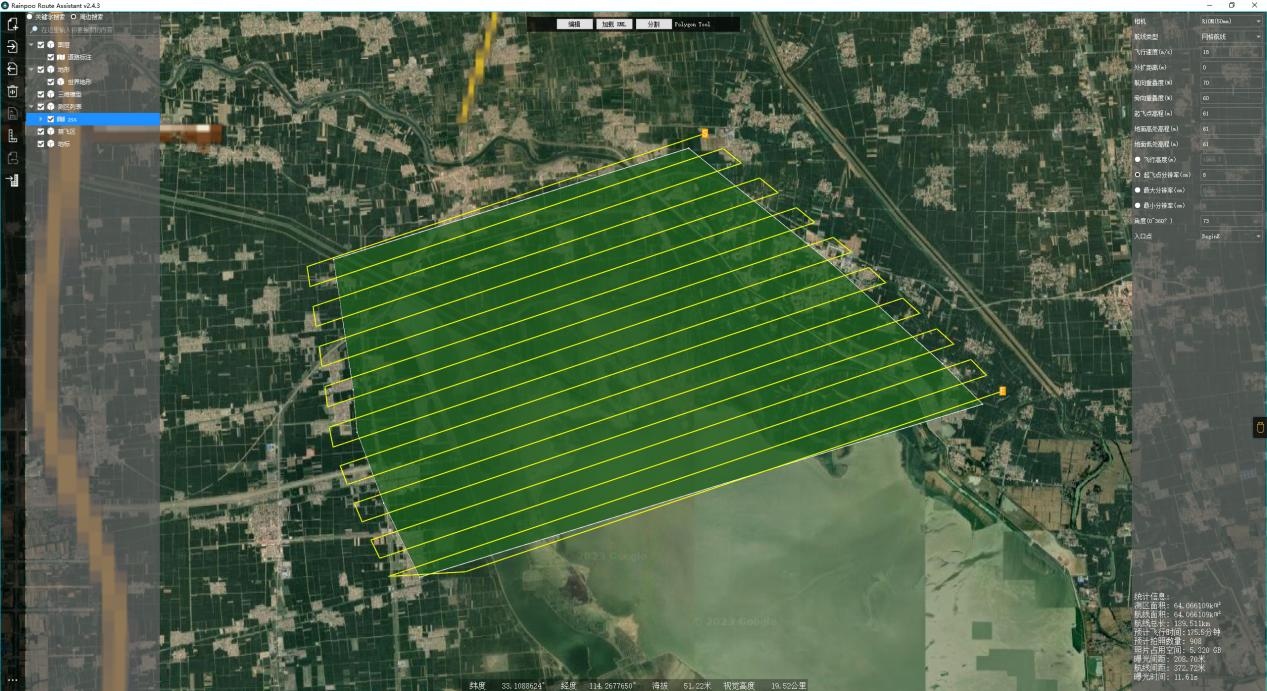 Picture 1: Survey area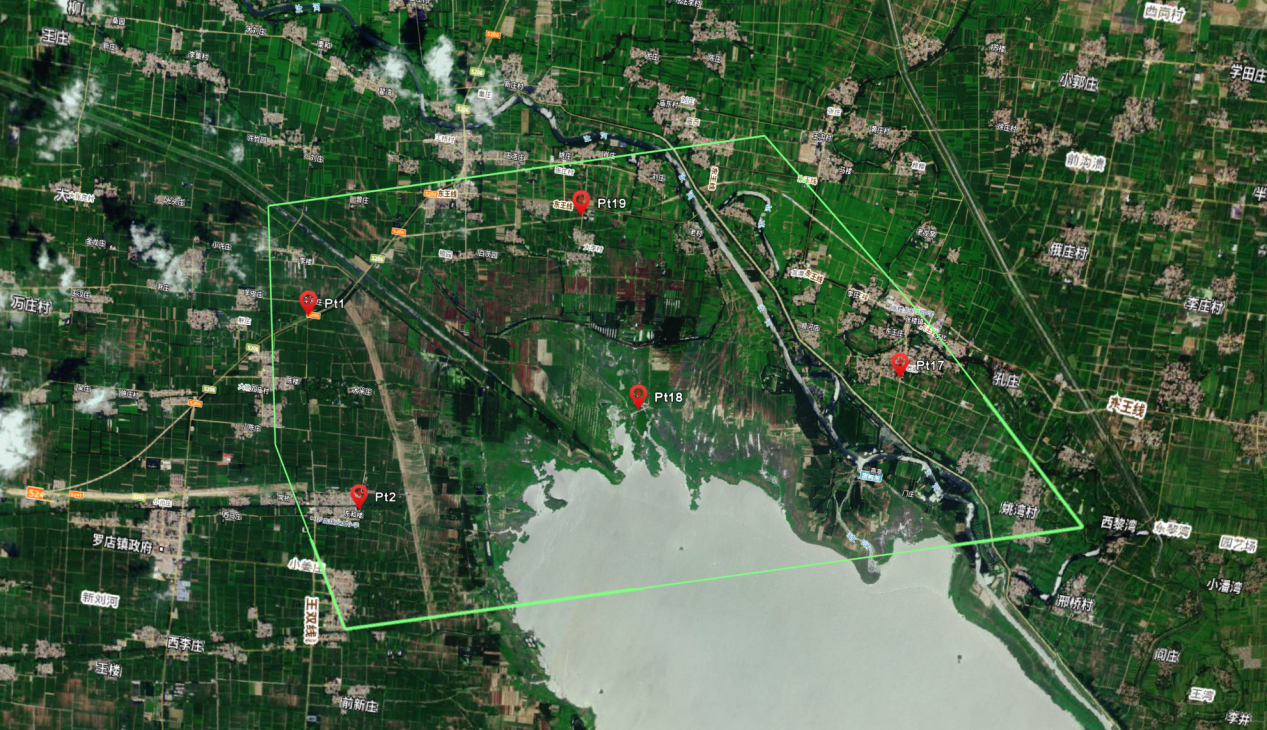 Picture 2: Map of checkpoints
R10M Operational Efficiency

Original Picture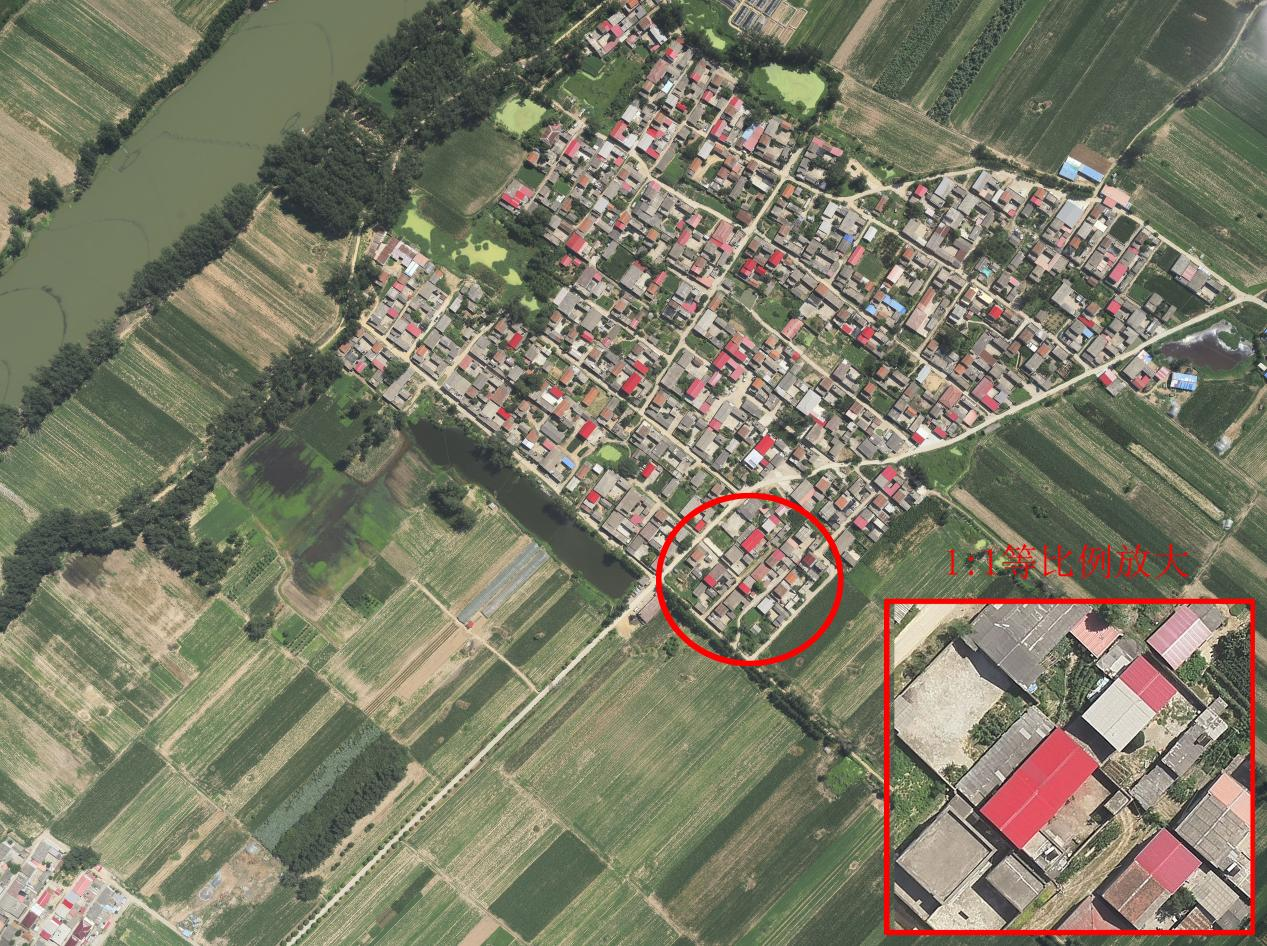 Picture 3: GSD-8cm original image and 1:1 equal scale enlargement of the original image effect
Data Processing
The total collected raw data amounted to 926 images, and the aerial triangulation process took only 17 minutes.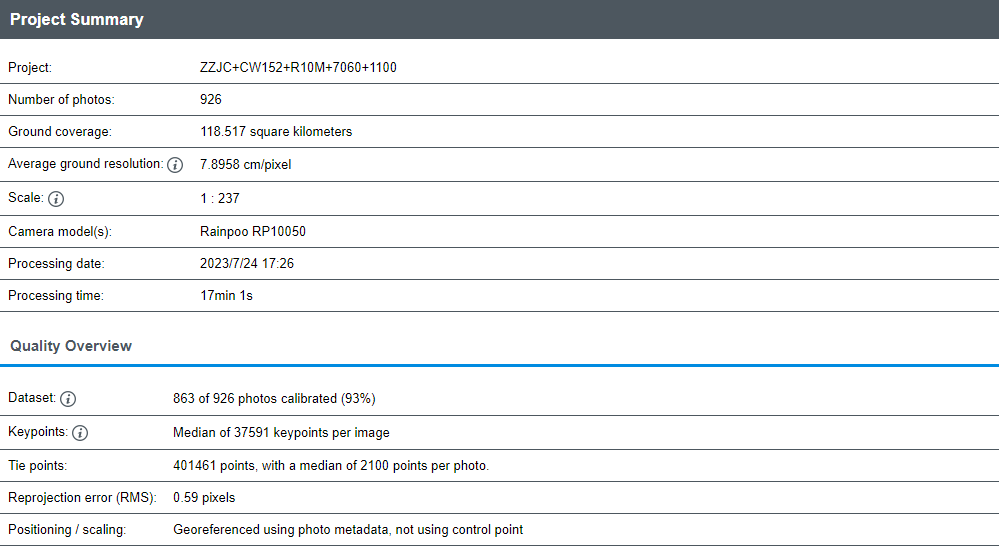 Picture 4: Aerial Triangulation Reports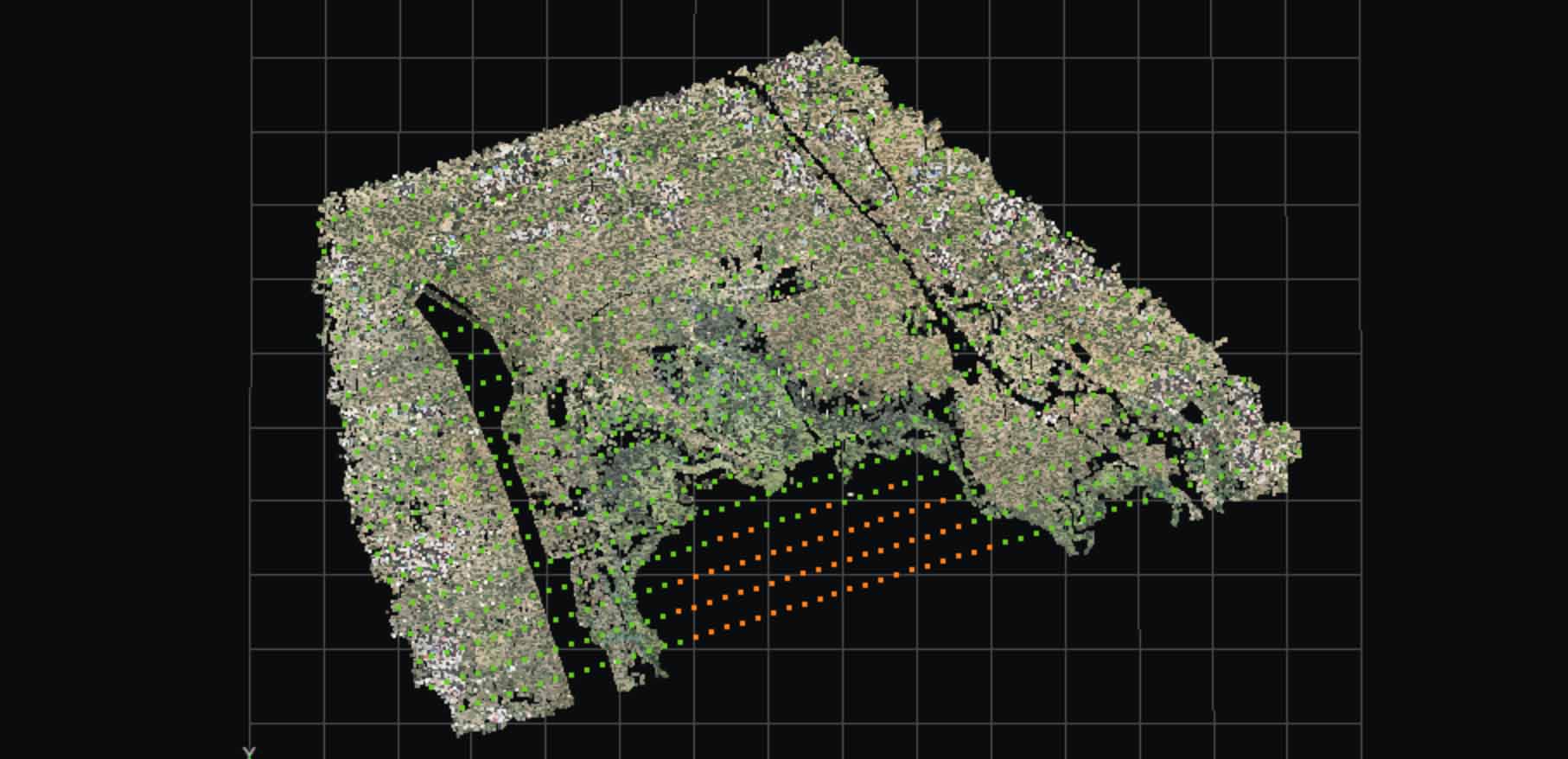 Picture 5: Point Cloud After Aerial Triangulation
Result
After aerial triangulation is completed, orthophotos and DSM are directly generated. Comparisons are made between the measured data of points taken on the model and actual field features. The discrepancies show a planimetric error of 9.3cm and an elevation error of 12.9cm, meeting the requirements for ground control points with high precision at low resolutions.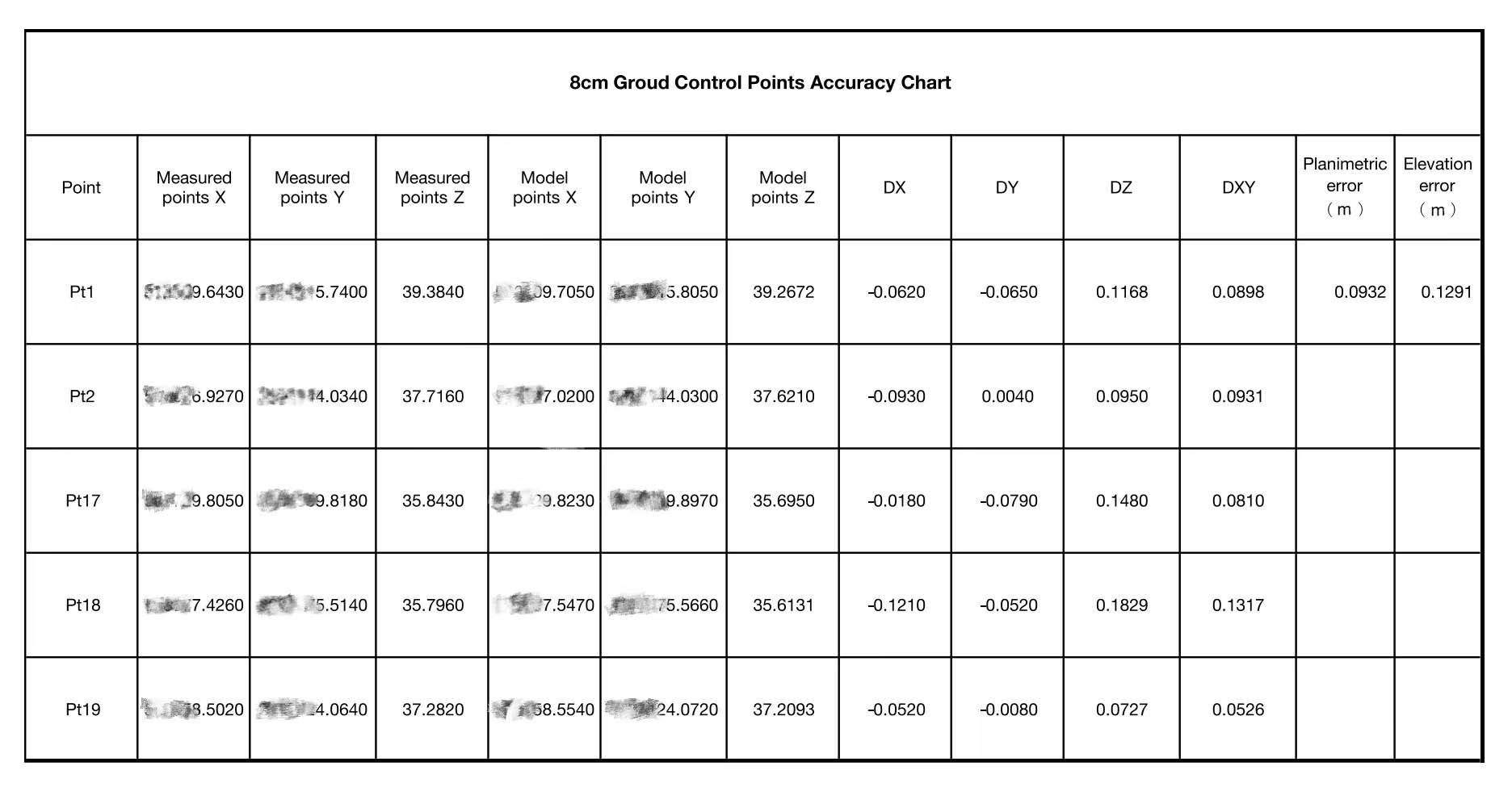 Picture 6: Accuracy Chart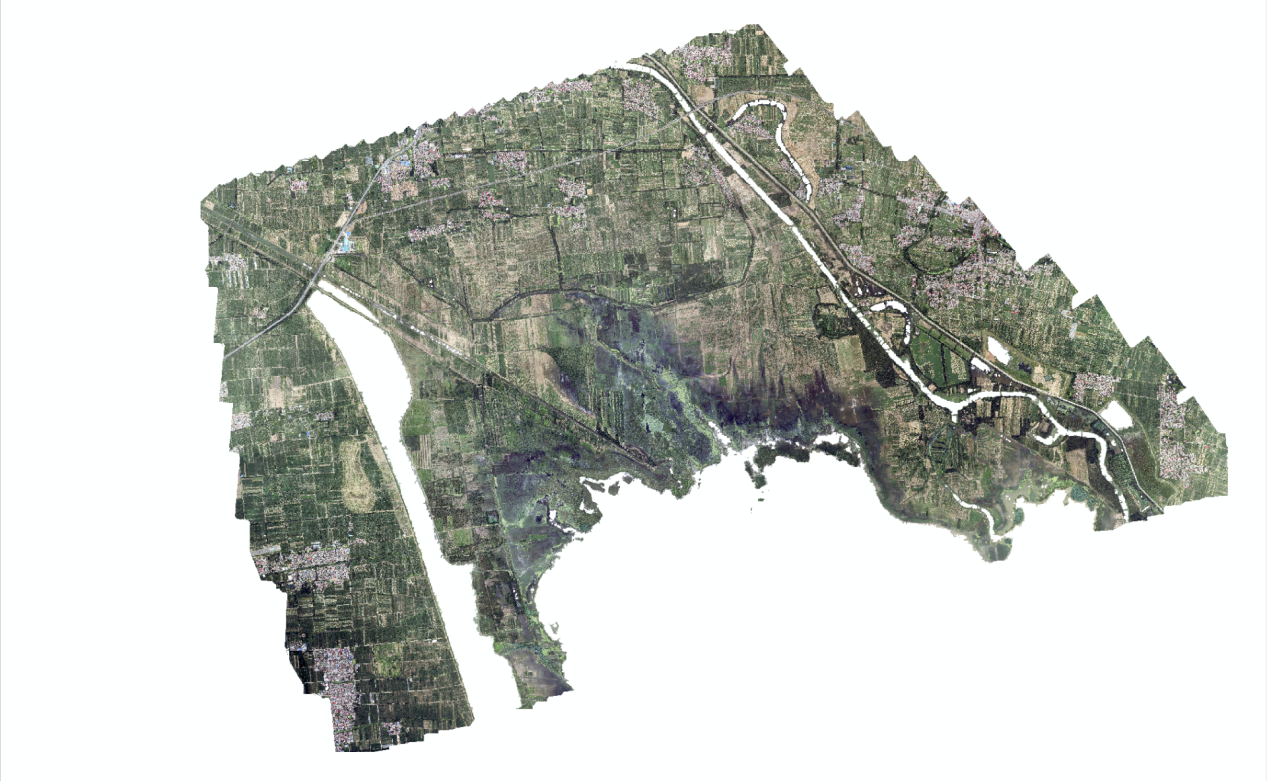 Picture 7: Orthophoto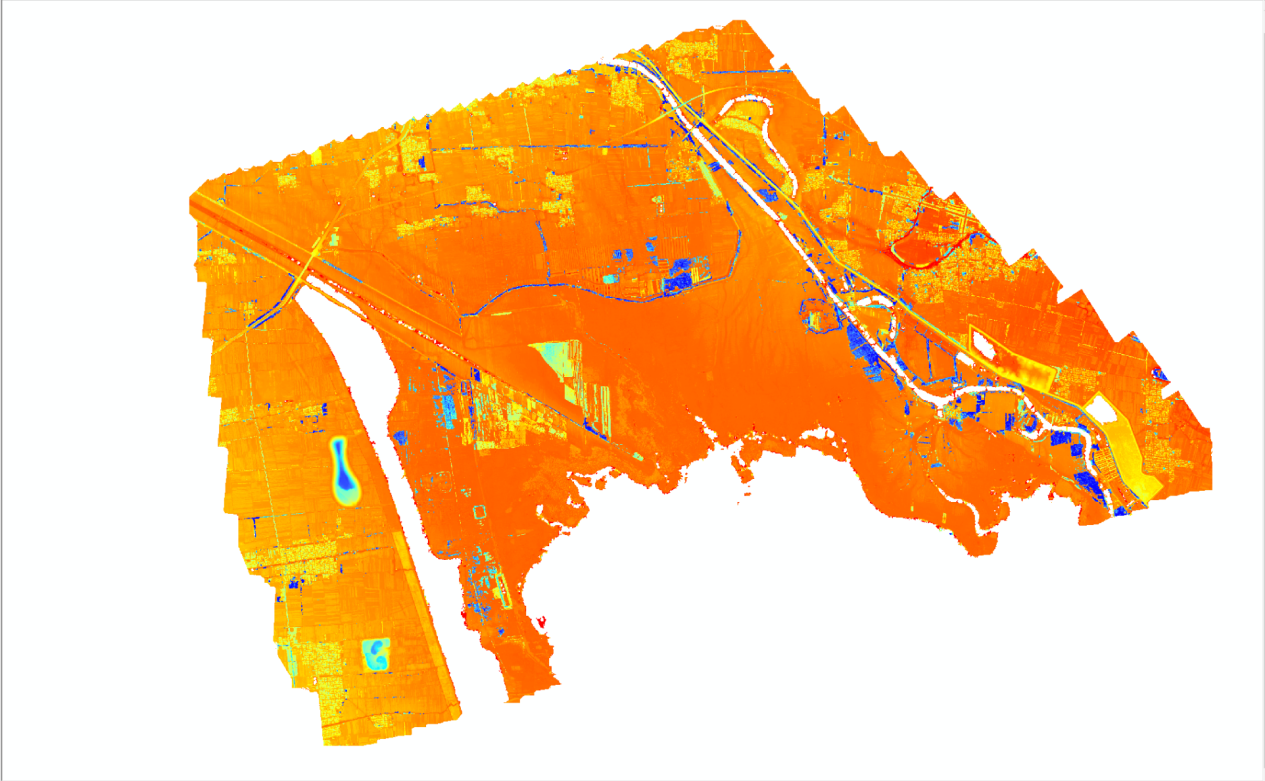 Picture 8: Full DSM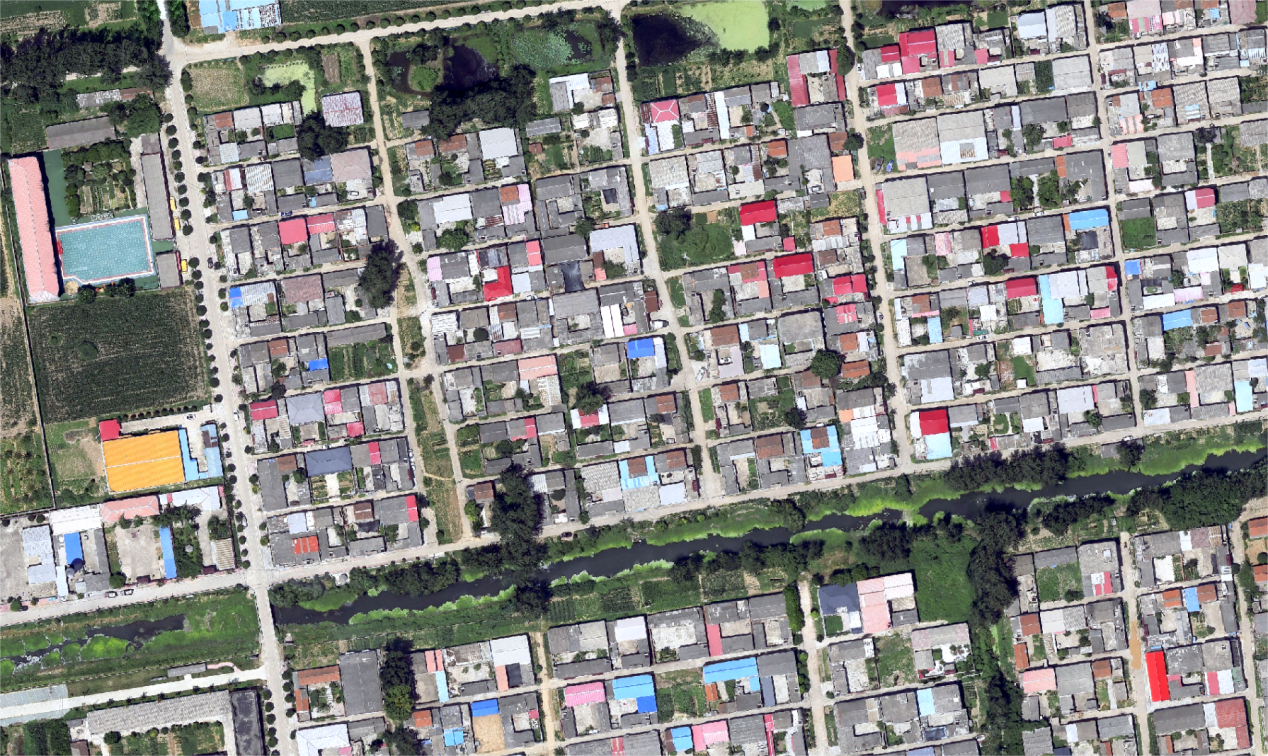 Picture 9: Orthophoto Partial View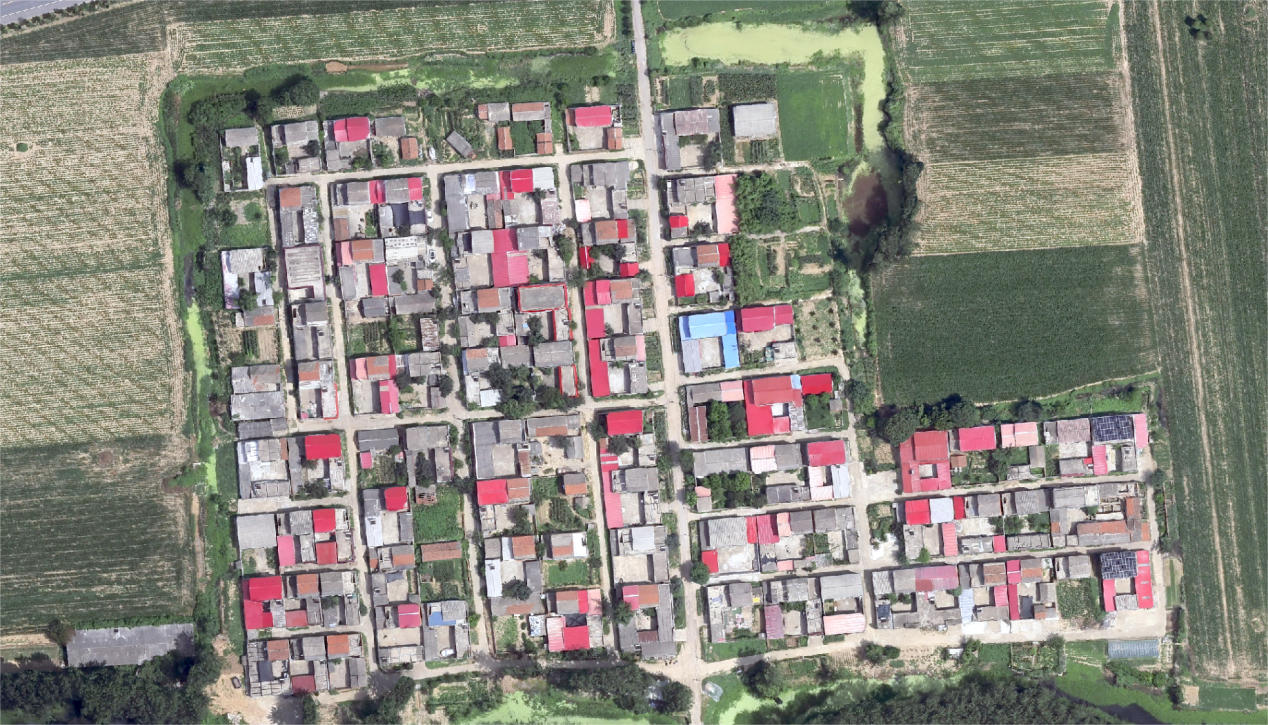 Picture 10: Orthophoto Partial View