R10M
102MP Medium-format Metric Camera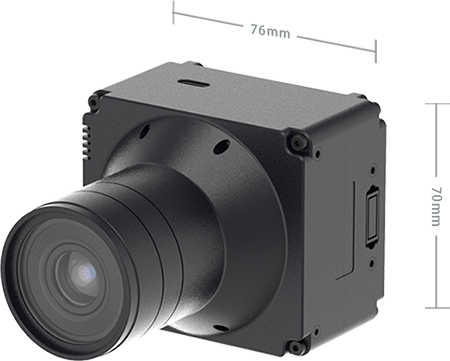 Image Coding
MLS Shutter
Redundant Data Deletion
Open SDK
No GCPs Postion
Detachable Gimbal
MLE Lens
R10M FEATURES
High Efficiency and Lightweight Design
Only 335g

Explore the skies with a compact and lightweight drone.

Few Battery Packs

Boost outdoor operational efficiency by reducing flight missions and minimizing battery changes.

Medium Format Back-illuminated Sensor

Experience clarity through a 102-million-pixel medium format back-illuminated sensor, delivering an enhanced dynamic range.

Compact Size

A more lightweight and compact design, compatible with a wider range of drones. Even with a small and portable drone, you can still explore the sky.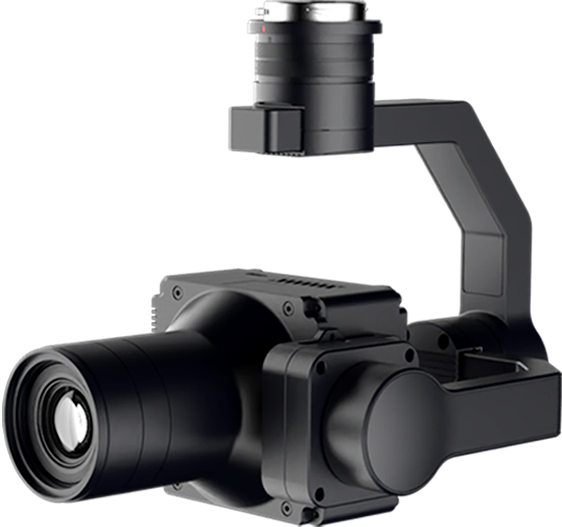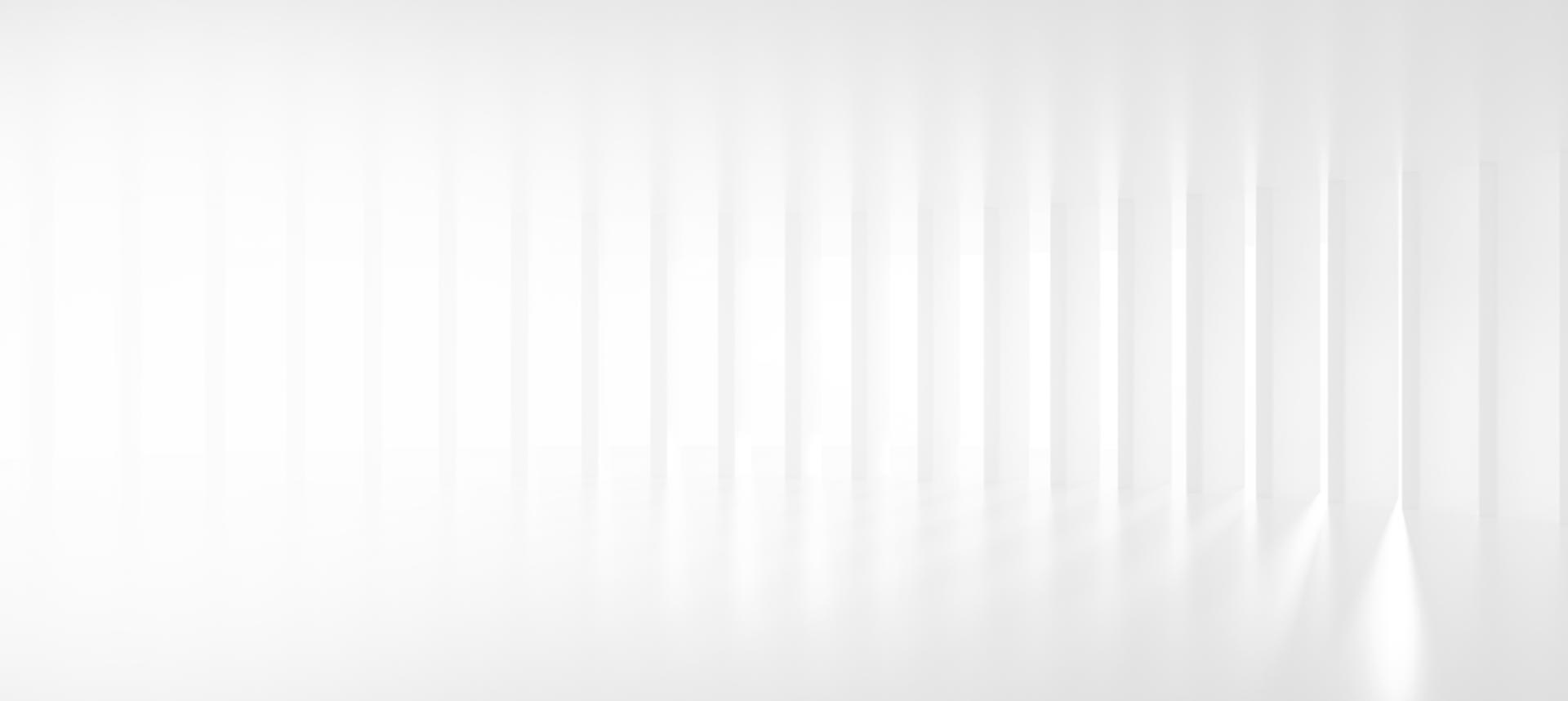 High-quality Aerial Image
- the Cornerstone of High-precision Modeling

Self-developed MLE Lens

Correcting chromatic aberration, enhancing image sharpness, and improving the quantity and precision of aerial triangulation matching points.

MLS Mechanical Global Shutter

Compared to regular camera rolling shutters, it reduces RMS reprojection error by 20%. Edge illumination calibration ensures consistent brightness between the center and edges.

Adjustable Photo Quality

Meets varying quality demands for different scenes.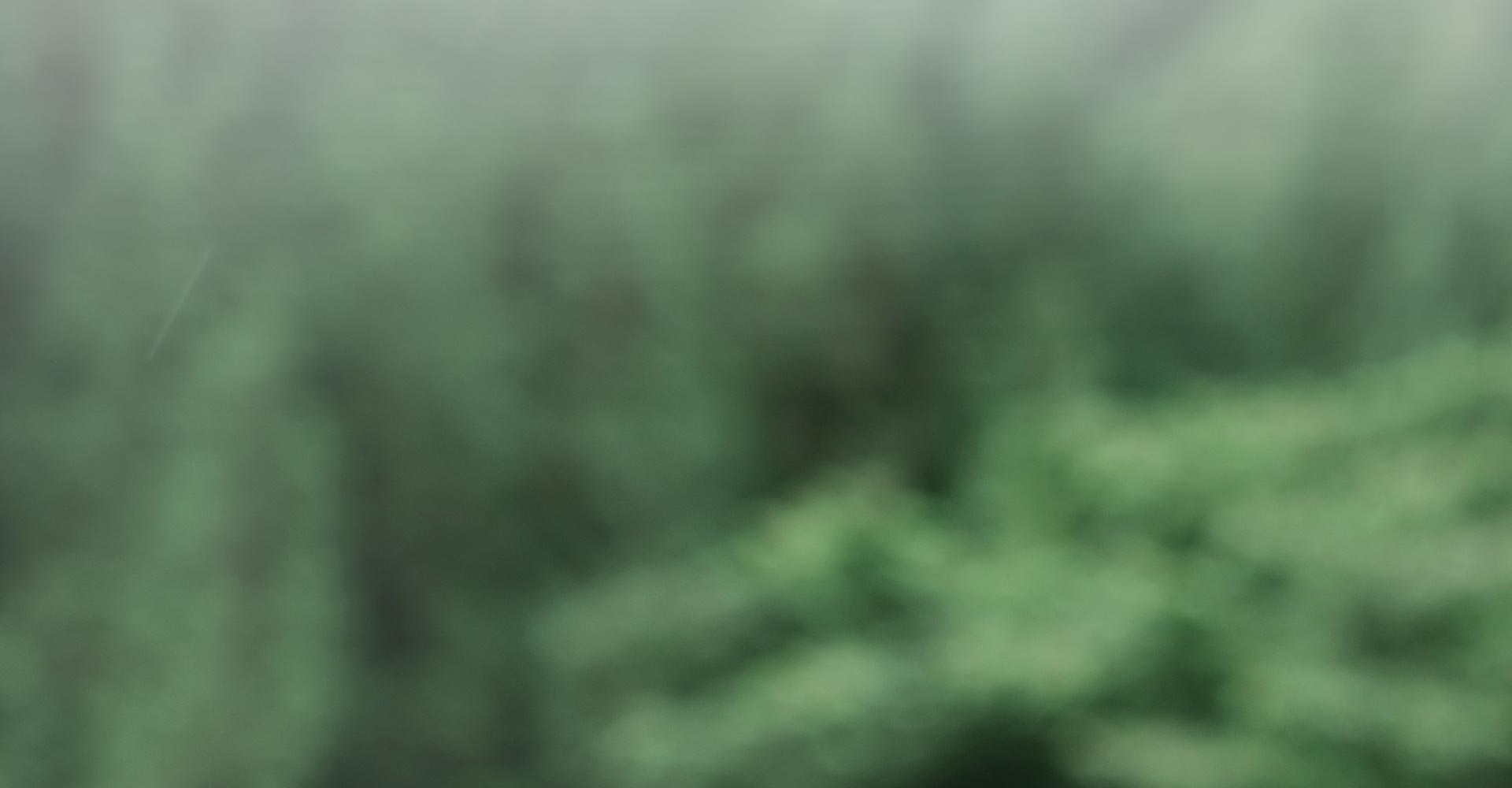 Experience Consistent Reliability
-20°C to 65°C
Operating temperature ranging from -20°C to 65°C, ensure that your equipment remains steadfast even in challenging conditions.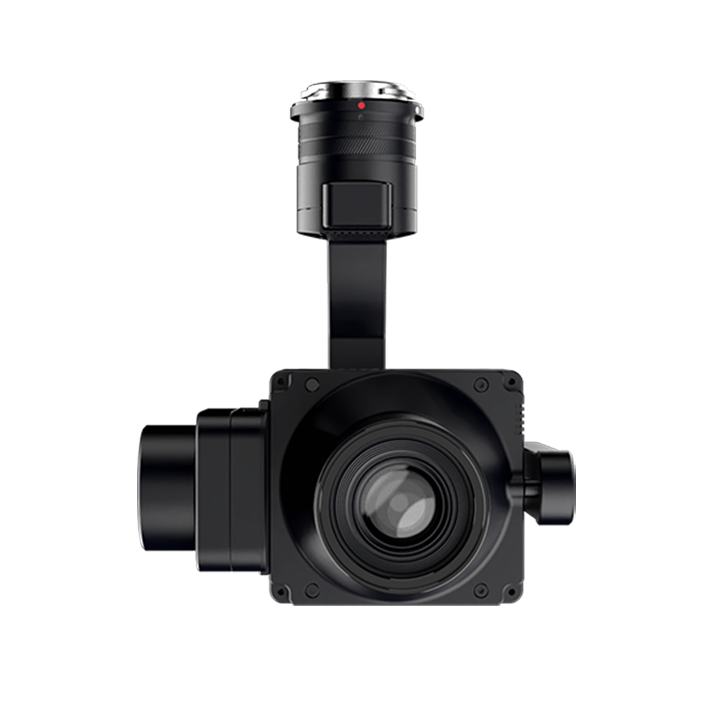 Anti-condensation Coating
The MLS shutter employs blade misalignment design and is coated with an anti-condensation layer, effectively preventing shutter failure caused by ice formation from low-temperature water vapor.
Extended Shutter Lifespan
The MLS shutter utilizes a motor direct-drive design, with a shutter time error of less than 5% over 500,000 cycles.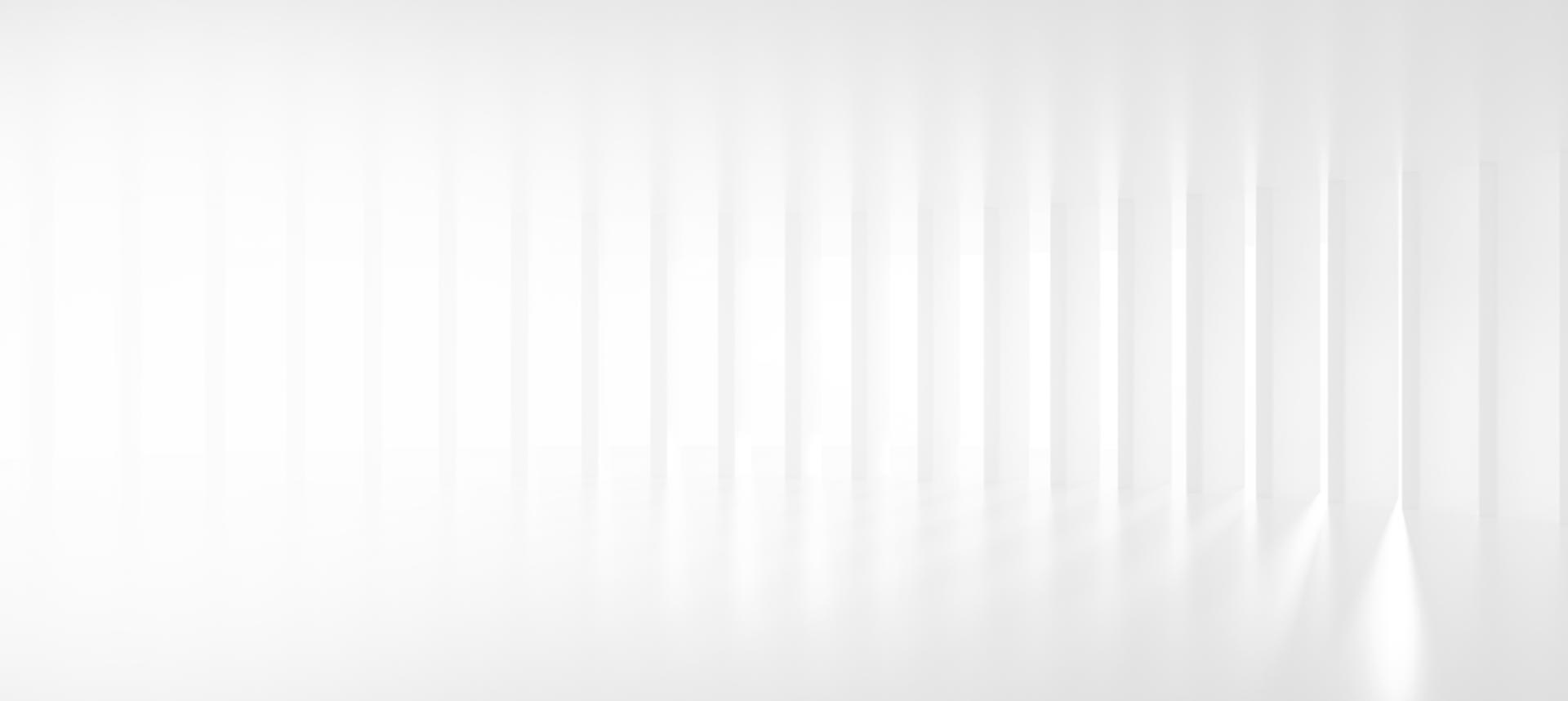 Versatility Amplified
Enhancing ROI

The R10M supports detachable gimbals and is compatible with various drone platforms, achieving multi-purpose functionality, greatly enhancing equipment ROI.

Multiple Application Scenarios

The Riebo Route Assistant (RRA) mission planning software comes standard, offering a variety of flight routes, including orthophoto, terrain following, vertical flight, and orbiting mode. And it widely applicable in smart cities, urban planning, inspection and beyond.

Open SDK

Compatible with the Riebo survey cameras using the V3 protocol, meeting various development needs, allowing integration or extension to other application platforms.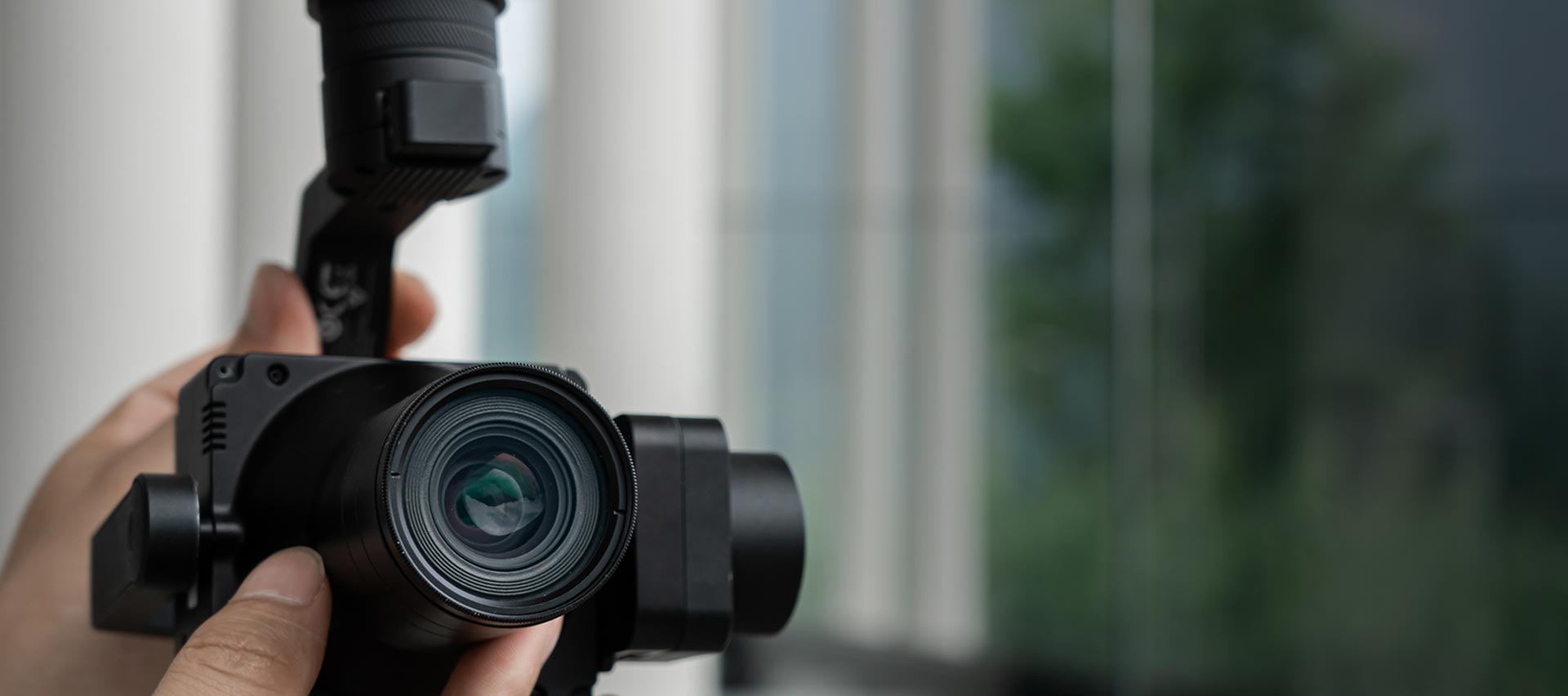 WHY RIEBO?
Seamless Integration with RIEBO SDK and Full Lifecycle Support

---

Experience the true potential of integration with our RIEBO SDK and rapid support throughout the lifecycle. We foster deep integration with drone and LiDAR manufacturers, ensuring a symbiotic partnership that enhances performance.

Customized functionalities to your specific needs, creating a bespoke solution that aligns perfectly with your objectives. Our commitment to integration is underscored by providing extensive integration materials and guidance, making the process smooth and efficient.

Catering to Global Clients: Elevating Accessibility and Expertise

---

At Riebo, we are dedicated to serving our global clientele and simplifying their journey. With a keen understanding of the diverse needs in today's interconnected world, our team of industry experts offers both online and on-site services.

Through our customer success approach, we delve deep into your requirements, meticulously analyze investment returns, and ensure seamless project execution. We're not just a service provider. We're your partners in achieving success on a global scale.

Robust Supply Chain

---

At Riebo, we prioritize a steadfast supply chain that guarantees the uninterrupted availability of our products. Our commitment to reliability is evident in the stability we provide across the supply chain, ensuring consistent access to our products.

Additionally, we value transparency and effective communication, which is why we promptly notify clients any changes of product upgrades in advance. Empowering them to achieve stable supply chain management and eliminate stockouts.
TECHNICAL SPECIFICATIONS
Basic Parameters
Total Pixels

102MP

Dimension

70*76*109mm

Camera Weight

≤335g

Gimbal Version Weight

≤835g

Gimbal Version Size

120.5*180*162.5mm

Exposure Time Interval

1.55s

Shutter Speed

1/100-1/2000s

Camera Memory

512GB*2

Data Transfer Mode

TransFlash Card

Parameter Adjustment Method

Remote control/Serial port/Bluetooth
Adaptive Parameters
Supply Voltage

DC (12V-27V)

Power Supply Interface

Custom wire

Mounting Mode

Downward Hanging/Upward Lifting

Shock Absorption

Damping Ball

Operating Temperature

-20℃-65℃

Trigger Mode

Skyport/Low Level/Serial Port/Bluetooth
Optical Parameters
Focal Length

50mm

Number Of Lens

1

Lens Structure

8 elements in 6 groups

The Minimum Focusing Distance

25m

FOV (Horizontal)

47.31°

FOV (Vertical)

36.42°